Are you up to the challenge?
We are working tirelessly to provide the latest coronavirus advice and support. Record numbers of people need our help. So, we're asking you to support us and pledge how many steps you can walk, jog or wheel in a month, whether it's in your home or out and about.

Help us to see how much we can exceed our original target of 12 million steps by - one step for every person with a lung condition in the UK.

It's free to sign up and you can participate in a way to suit you. The September challenge has now past but the challenge is still open for you to complete in a month of your choice. It's your challenge, your way.
How it works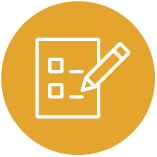 1. Sign up, easily create your own fundraising page and download helpful fundraising tools.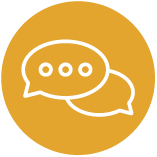 2. Join us on Facebook and connect with other challengers. Share tips, stories and support each other.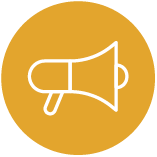 3. Make it more fun by getting your friends, family and colleagues involved. Support each other and boost your fundraising total.
4. Start fundraising. Share your page on Facebook, Twitter or by email and ask all of your friends and family to sponsor you.
How does your money help?
Asthma UK supports all people affected by asthma, through our research, information and services. We are currently working tirelessly to offer support and life-saving advice in light of covid-19. Your donations and fundraising will help us to continue providing services like the nurse helpline which is currently receiving exceptionally high call volumes. Please help us to deliver the best service we can in these extraordinary circumstances.

For further information about Asthma UK's work and how to get involved visit asthma.org.uk.
How we'll support you
Contact our nurses on 0300 222 5800 or chat to them on WhatsApp for independent, confidential advice and support by sending them a message on 07378 606 728. Available Monday–Friday, 9am–5pm.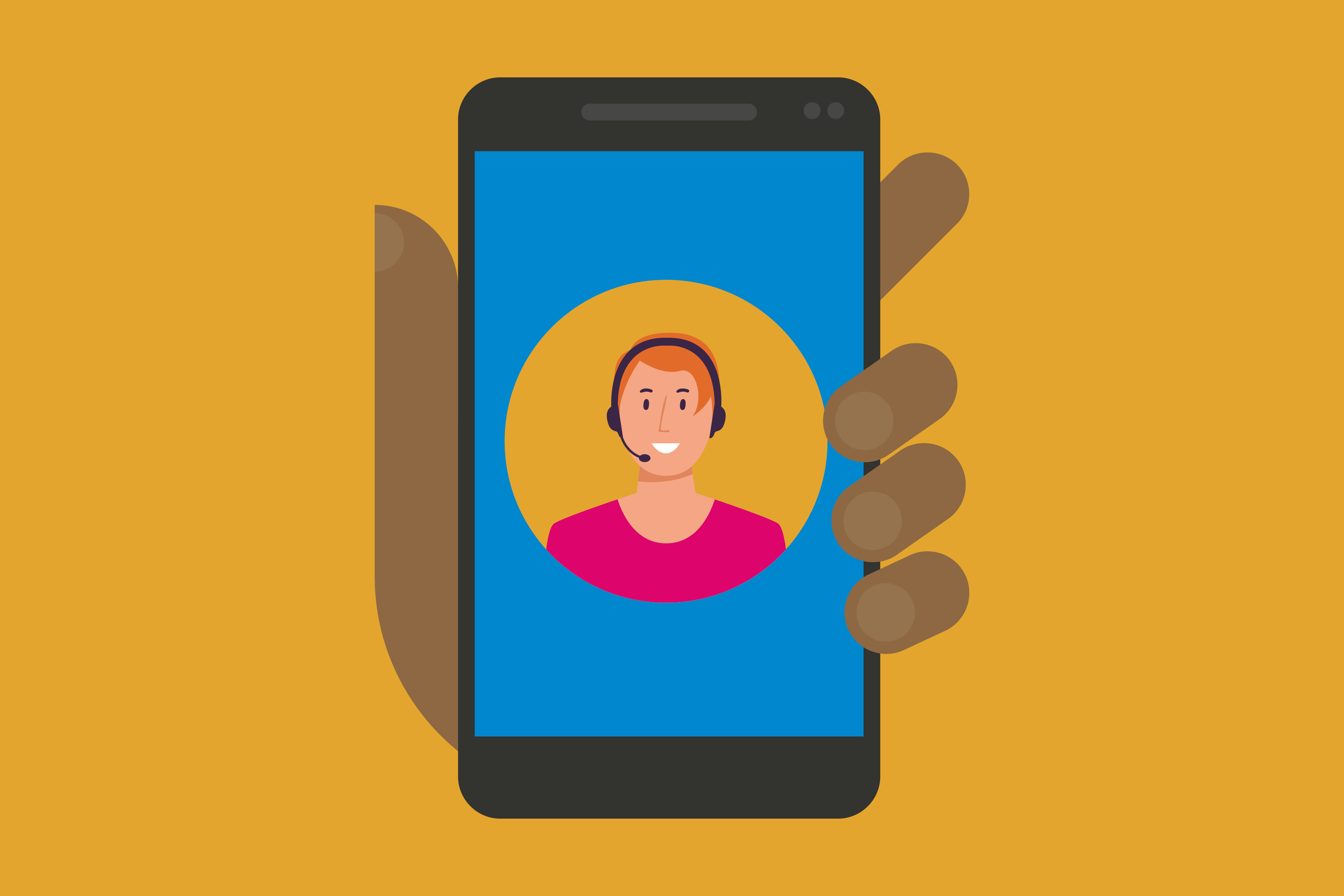 If you can't find the answer you're looking for in our FAQs call our friendly Supporter Care Team on 0300 222 5800.